Who we are
MPI Group was founded in 1991 and soon after it was founded, it focused on trade in military and security material.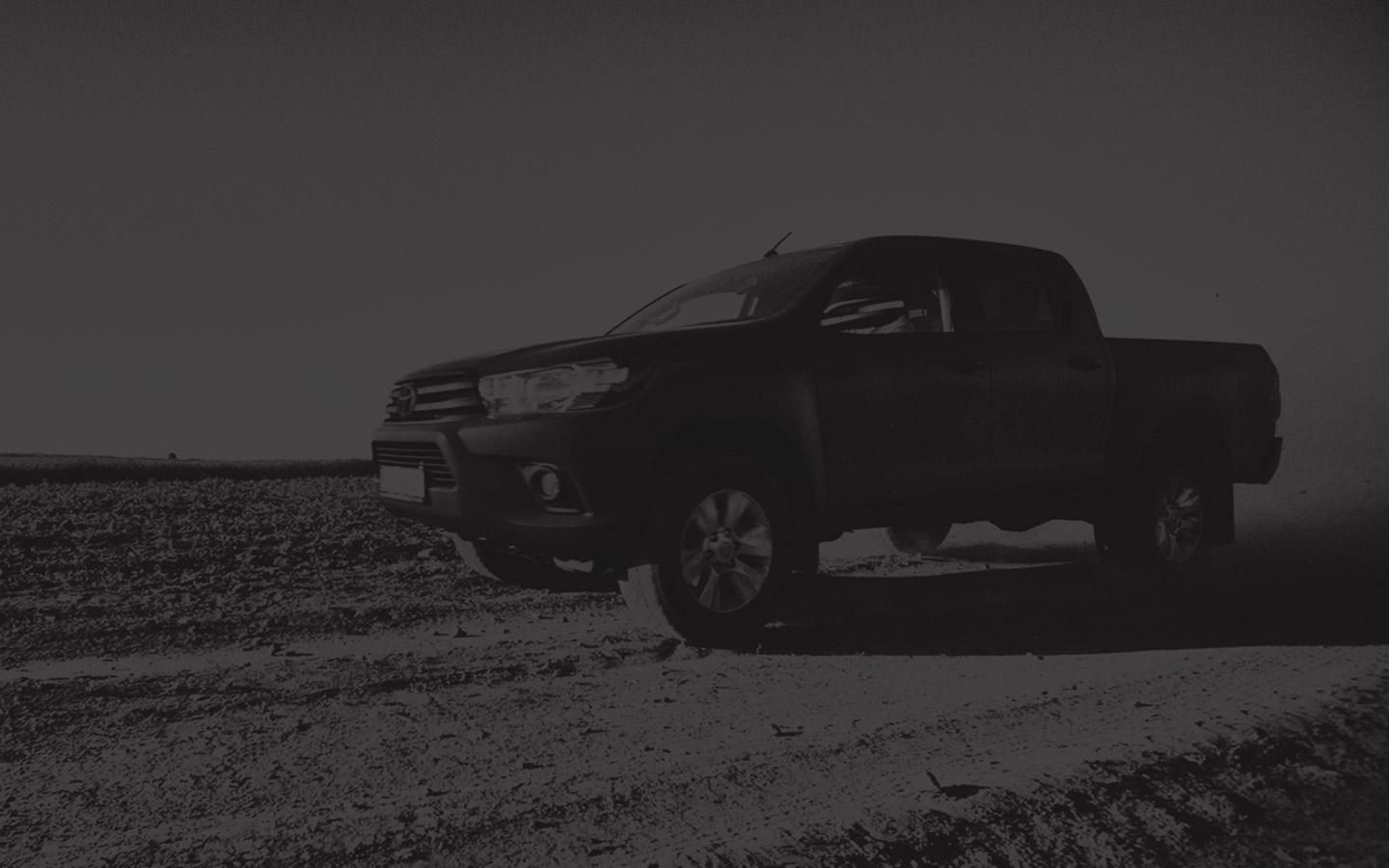 About us
MPI Group is a company full of tradition which works with the military, state, and civilian customers both in the Czech Republic and beyond with a reputation for reliability. MPI Group not only acts as a business entity but also as an integrator of additional units. Whilst at the same time, it is a founding member of the group, which includes ZVI and OMNIQA.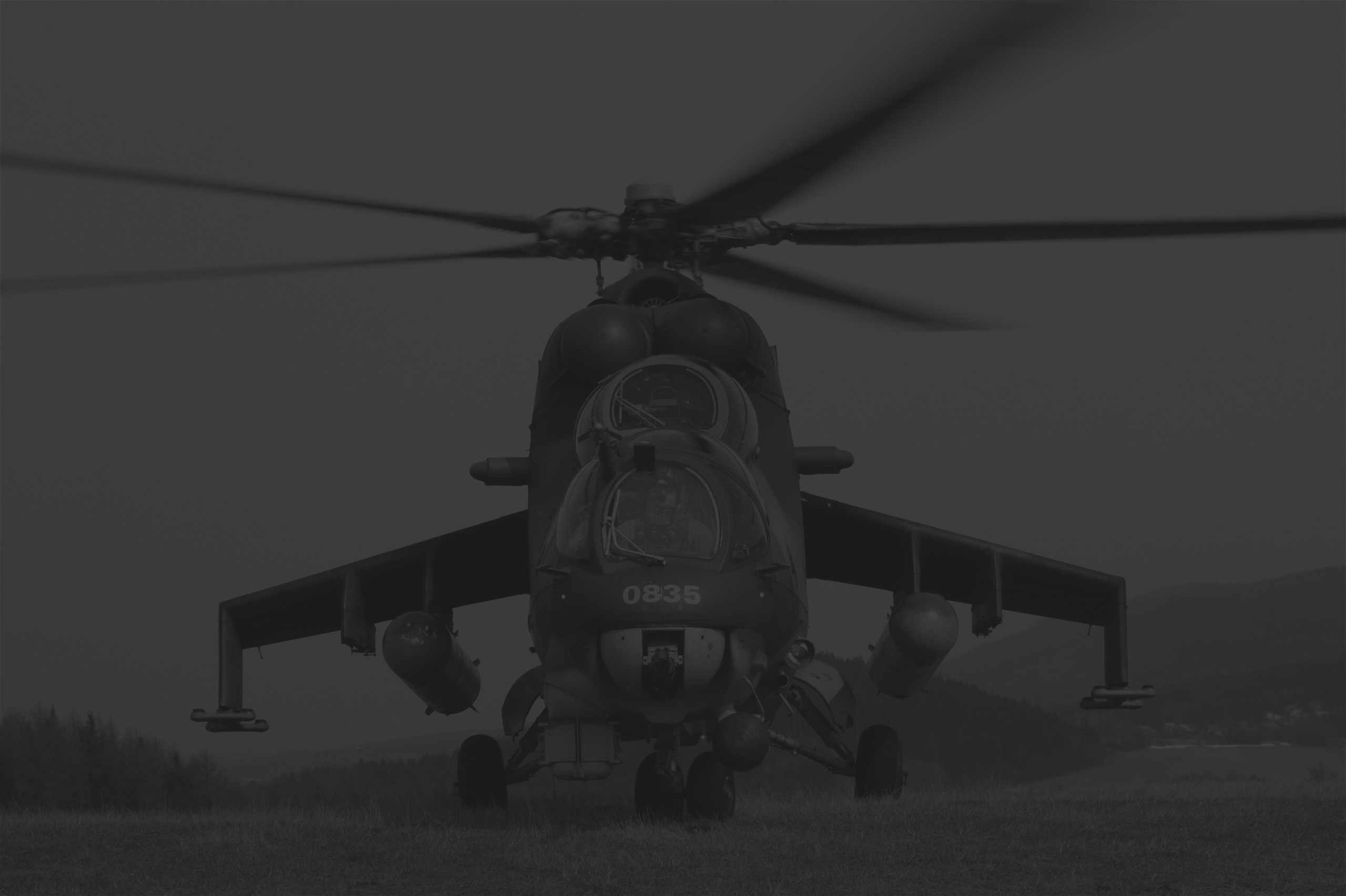 "An individual approach, a high degree of flexibility in establishing business cooperation supported by a strong technical background. Comprehensive and efficient solutions for customers in line with their requirements."
Our capabilities
For MPI Group, the following attributes are inherent within our company DNA:
01 - MPI Group offers comprehensive and effective solutions for customers according to their requirements.
02 - To be responsive to individual needs coupled with a high degree of flexibility in establishing business relationships with a strong technical background.
03 - MPI Group operates in a safe and naturally discrete way whilst offering transparent operations under the current regulations and laws governing trade in military and security goods.
MPI has all necessary authorization and full knowledge of the legal environment (staff security clearance, licensing, registration etc.), of laws, regulations, standards, procedures, processes and other administrative acts in the defense industry environment within the NATO and EU member states, and is also capable to secure associated logistics operations. MPI Group is where management certification is a matter of course.
A good reputation within the Defense Ministry and Ministry of Interior Affairs at home and abroad, based on numerous successfully completed projects and positive reviews. Experience with the markets of many countries. The ability to implement upgrading programs, repairs, refurbishment, import, export or re-export. Along with a sufficiently healthy financial background with the ability to finance supplies of military and security goods and provide many other services. Vast sales and marketing support, such as advertising, participation in major exhibitions, sponsorship, good relations at all levels of the military and defense ministries both at home and abroad.
All services
Our references
Our Code of Ethics