Our references
Major customers not only include EU and NATO, but also countries from the Middle East, Far East, North Africa and North America.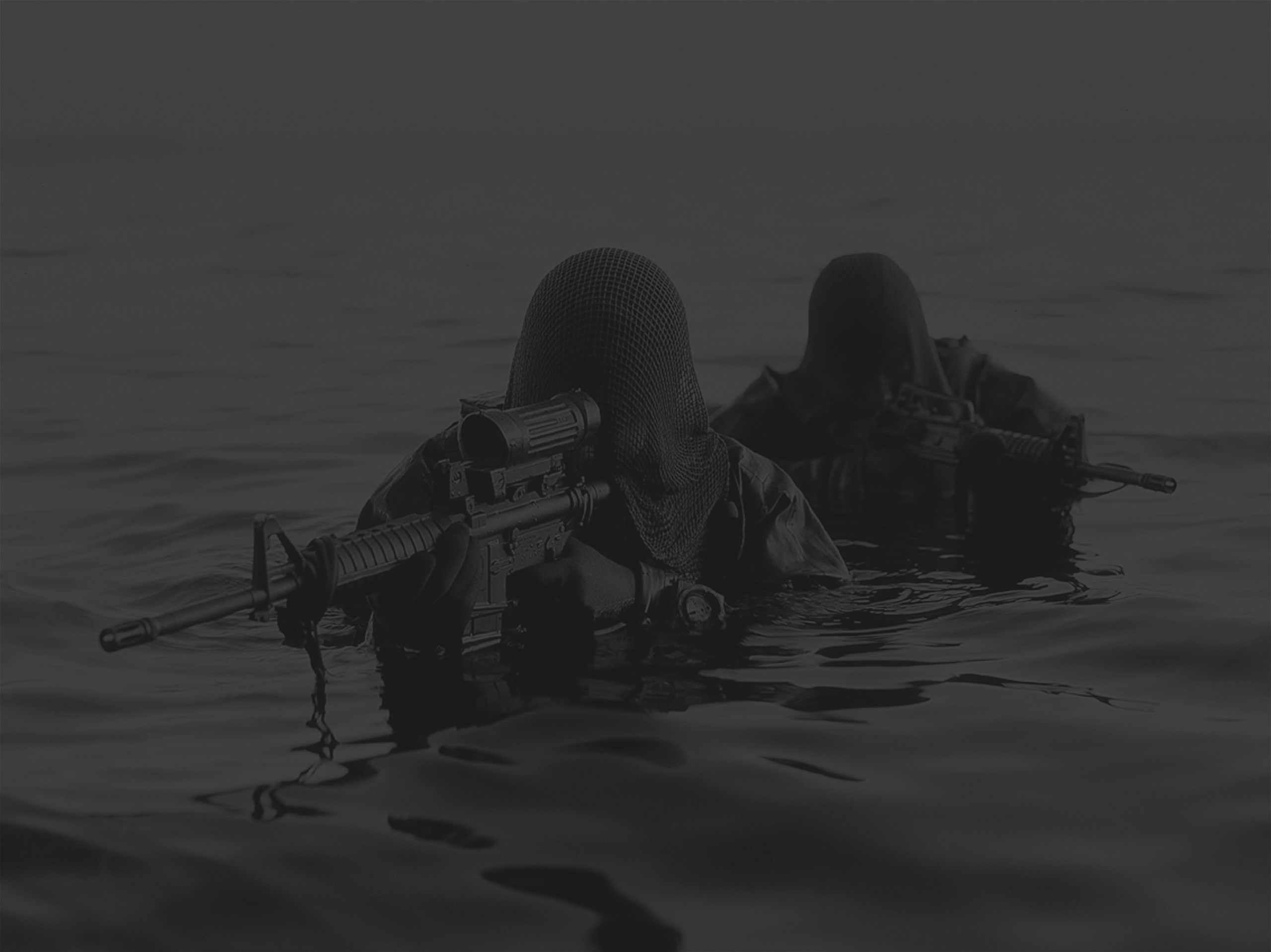 Export — ZVI Production
Complete array of parts of aviation rescue systems and pyro cartridges.
Kevin pistols in 9mm Makarov or .380 Auto calibers, and in non-lethal execution.
Falcon anti-material sniper rifle including an array of accessories.
PL-20 Plamen Aircraft Cannon Assembly and its implementation for various types of aircraft technology.
Ammunition 20x102mm and 30x173mm.
Collaboration with Aero Vodochody to ensure the operation of the L-159 in the Czech Republic and abroad.
Battle tanks and their renovation, repairs and supply of spare parts.
Rocket launchers and unmanned missiles, howitzers and related ammunition.
Recovery and bridge tanks, mobile workshops, infantry and combat vehicles.
Ammunition from small to large caliber from Czech manufacturers or from army surplus.
A wide range of spare parts and components for military vehicles as well as military equipment.
Tungsten and hard metal rods for penetrators for sub-caliber ammunition.
Ensuring the training of pilots for Mi-8 / Mi-17 helicopters and ground staff.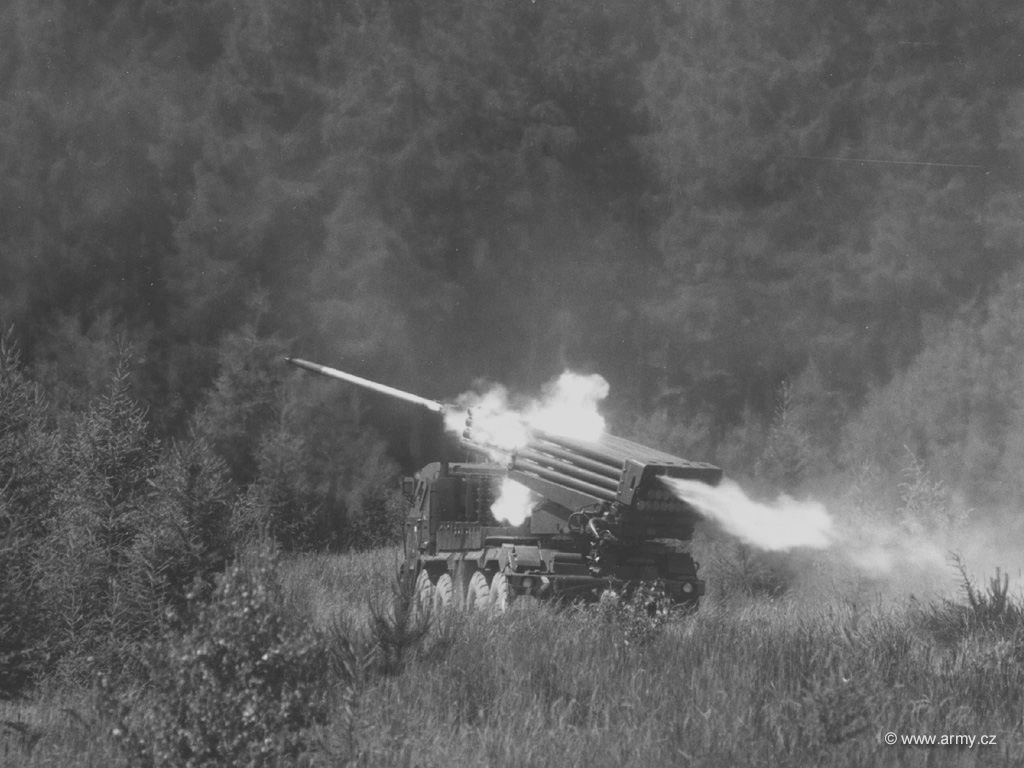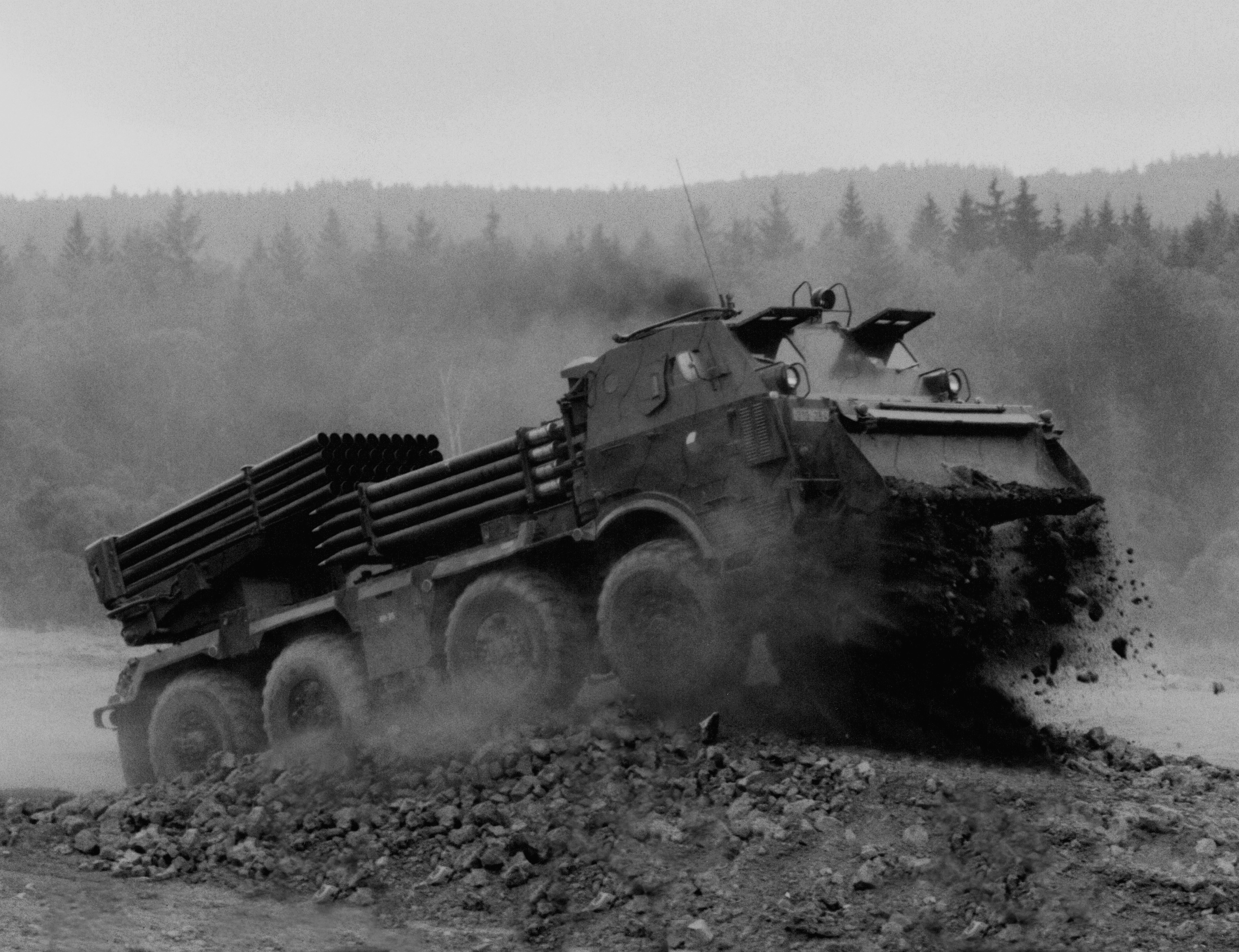 Import — System Integration
Lightweight Dingo 2 Army Armored Vehicle including the implementation and integration of userrequired additional systems and logistics.
Supply and implementation of jammers of explosive devices.
Thermovision equipment and reconnaissance vehicles for the Czech police.
Spare vehicle parts and components for the Czech Army.
M4 assault rifles for the Czech Army.
Multipurpose and special ammunition for the Czech Armed Forces and Police
Ammunition production components 20x102 and 30x173mm.
SPIKE anti-tank missiles.
Unmanned reconnaissance means (UAV) for Czech special units
Aircraft Defrosting Equipment for Air Force of the Czech Republic.
A wide range of spare parts for both land and aircraft technology.